The goal of the The OpenVino Project is to enable wineries the tools for open-source transparency, crypto-asset tokenization, and vine->wine->dine->mind traceability.
Transparency is a key value for building sustainable, ethical, profitable businesses, and is an important tool for small companies.
The OpenVino Project breaks down in five main areas:
We want to develop a new business model that other companies can reference and adapt; an altruistic experiment to create a new ethical and sustainable business model.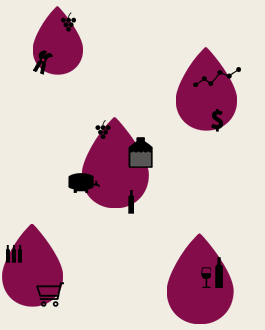 We also wish to integrate open-source technologies and cloud services development techniques. The project development will be documented, as a case-study for future cloud services developments.
ORGANIC WINE BACKED CRYPTOCURRENCY
We will spawn a new cryptocurrency and create the world's first "wine-backed" currency and trading platform.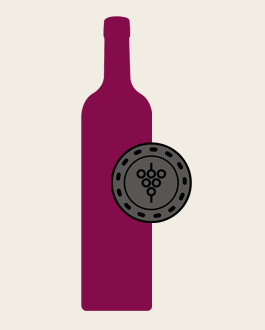 DIY ORGANIC VITICULTURE BIOTECHNOLOGY
Controlling the grape's growth with Vinduino technology allows us to have real time information about the vine.
But documenting end-drinker opinions and circumstances require time and effort on behalf of the consumer. OpenVino turns consumers into owners by giving shares in the company in exchange for feedback.
The concept is: "you drink it, you own it.".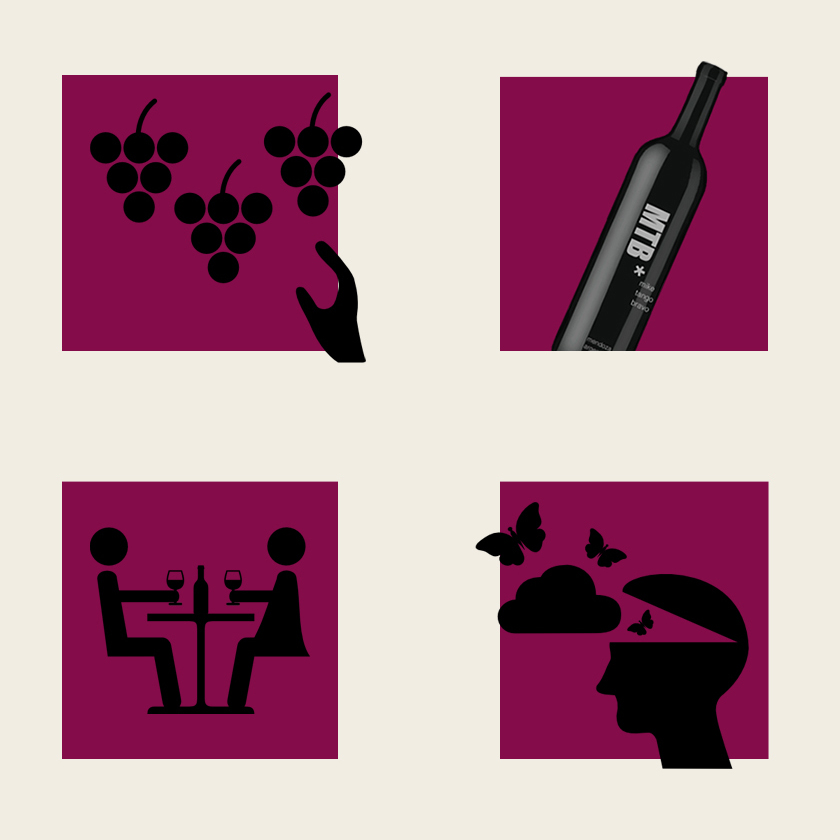 We want to incorporate the ultimate traceability tools: Vine → Wine → Dine → Mind that allow us to follow our product from vineyard to mouth, and beyond.