OpenVino provides wineries with the tools to create their own, open-source, wine-backed cryptoassets through tokenization.
With OpenVino, wineries can self-certify their production as organic, carbon-neutral and other attributes through BioDigital Cert™.
And convert customers into partners,
with vine-> wine-> dine-> mind traceability.
"You Drink It, You Own It" NFT's.
Liquidity from Liquid
BioDigital Cert™
You Drink It, You Own It
OpenVino Web3 services and blockchain smart-contracts enable wineries to deploy regenerative cryptoeconomics for ethical and sustainable business models.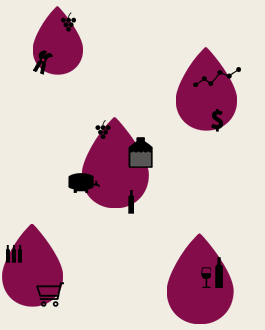 All OpenVino processes, designs, coding and business practices are documented and available for wineries around the world to utilize.
TOKENIZED WINE BACKED CRYPTOCURRENCY
OpenVino introduced in 2018 the world's first "wine-backed" cryptoasset, or wine currency, and decentralized trading platform.
Beginning in 2022, OpenVino is opening up to wineries in Argentina and around the world.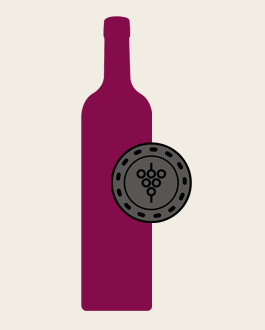 OpenVino brings IoT, the "internet of things" to the vineyard and winery with environmental sensors.
Sensor data, work logs, 360° imaging, and accounting data are written to the blockchain providing testimony of winery and vineyard practices. 
Together with Kleros, OpenVino creates BioDigital Cert™, enabling wineries to self-certify: organic, carbon-neutral, vegan, etc.
OpenVino turns consumers into owners. Share your opinion, and own the wine in your glass. Own a share in the winery!
Scan your wine label, register your feedback with a selfie, and create your own NFT, representing your share of the company!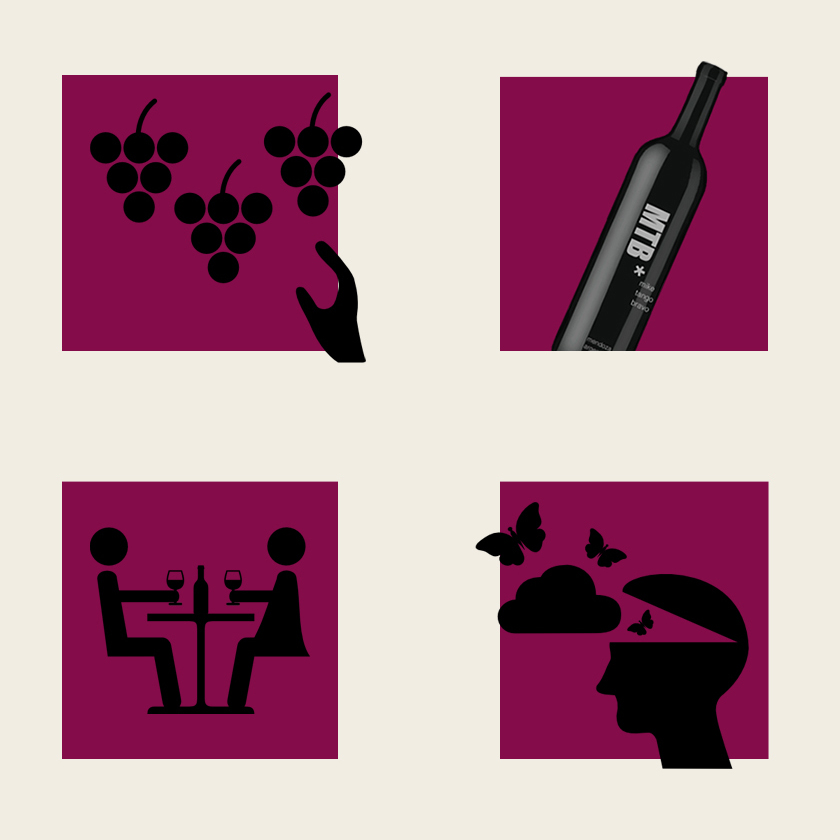 The ultimate traceability tool:
Vine → Wine → Dine → Mind
Follow your wine from the vineyard to your mouth, and beyond.